Rocket Raccoon Is Giving Us His Fleshed-Out Backstory. What Have We Learnt?
In the last few years, from time to time, fans have learned about the backstory behind the beloved Rocket Raccoon. From his conversation and scars, we've learned that he had a rough past turning him into the callous individual as he is. Still, the big details have been kept a mystery, and James Gunn has promised that we will learn more about Rocket in upcoming Marvel Studios projects.
As you know, the MCU processes their characters differently from the comic universe of 616. We are going to learn more about Rocket Raccoon  in the coming sagas, and it's going to be a little different from the comics: more horrible than what it is in the comics.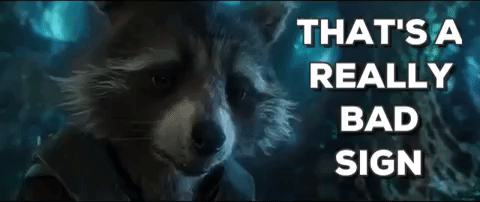 It was during a panel at Hasbro's Has Con in Providence, Rhode Island this past weekend that James Gunn discussed the Marvel Cinematic Universe version of Rocket Raccoon . Gunn made it clear that what fans know from the comics (a.k.a. Earth-616) has no specifically influence on what he's been doing with the Guardians of the Galaxy members on the big screen.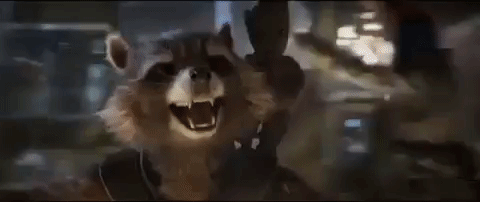 In Guardians of the Galaxy, Rocket Raccoon identify himself as an individual who has been "torn apart and put back together over and over and turned into some little monster", and that's a significant part of what James Gunn is referring to be a bit more "horrible" backstory than the comics. It seems that the diminutive Guardian began his life as an ordinary raccoon and was abducted by scientists to transform into the anthropomorphized as we see on the big screen.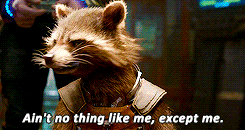 While he goes by Rocket Raccoon, he's officially identified as Subject 89P13, and is described as a "cybernetic/genetic experiment on a lower life form" on his rap sheet. This is all we know, however, there surely is a lot more that can be revealed as part of an attempt to flesh out the character's history.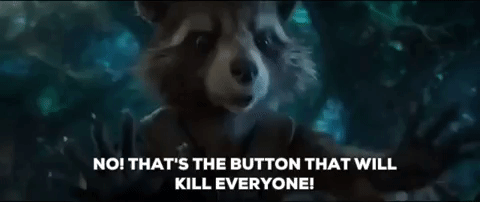 No matter what is going to be Rocket's backstory, we all know Rocket Raccoon is in extremely good hands. James Gunn is the true mastermind of Marvel Cinematic Universe. He has spent years developing the bible that details everything about it. It's guaranteed that a part of that bible is the detailed history of Rocket, an adaptation of which seems to be on the way in the next few years. At this stage, there are no clue of when Gunn or another moviemaker will get the chance to tell this story. It could be told in Guardians of the Galaxy Vol. 3 or in a spin-off of Rocket & Groot, but what we can do for a while is patiently waiting for this exciting.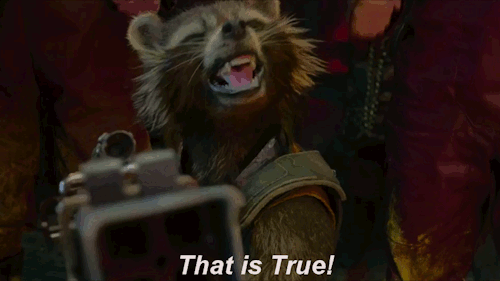 It may take a few years before we start learning big, concrete details about Rocket's history, but the nice thing is that we don't have to wait that long to see Rocket returning on the big-screen. Once again, voiced by Bradley Cooper and brought to life on set by Sean Gunn, Rocket Raccoon  will be in theaters in next May in The Avengers Infinity War, and again in May 2019 with The Avengers 4. For those who can't even wait that long, both Guardians of the Galaxy and Guardians of the Galaxy Vol. 2 are now available on Blu-ray, DVD and Digital.