Mother! 7 Things to Know about Darren Aronofsky's Return
Darren Aronofsky refusing to give out anything about his upcoming Mother!, and it's only causing anticipation to skyrocket.
While the movie is still under heavy secrecy, there are still some teases that are enough information to confirm that the movie is going to be something truly special from Aronofsky. Here's everything you need to know about Mother!.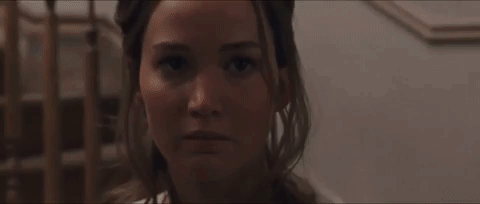 Aronofsky is Channeling His Inner "Black Swan" Once Again
The movie marks Aronofsky's return to his field of psychological-horror. According to a source closed to the project confirmed that the movie was in fact a horror-thriller.
Paramount briefly reveal the plot synopsis that there is "a relationship being tested when uninvited guests arrive at their home, disrupting their tranquil existence", and with the teaser released this week, it suggests something malevolent and deadly unfolds.
The Movie Features His Most Star-Studded Ensemble to Date
Aronofsky has been working with big stars for a while, but he's never had the kind of star-studded cast that Mother! features. We have Jennifer Lawrence and Javier Bardem playing leading roles. Supporting players include Michelle Pfeiffer, Ed Harris, Domnhall Gleeson, Kristen Wiig, and Jovan Adepo. None of the actors' roles have even been confirmed yet. Still, via the teaser, we guess that Lawrence and Bardem playing the central couple, while Pfeiffer and Harris going to be intruding guests.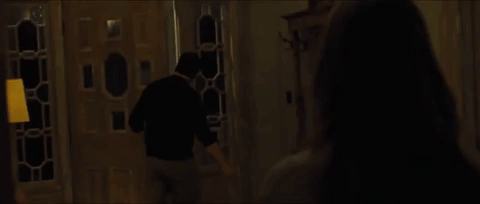 It's the First Aronofsky Movie without Composer Clint Mansell
Clint Mansell had been cooperating with Aronofsky through many movies. Since, his absence on Mother! is shocking and disappointing
Replacing Mansell is Icelandic composer Jóhann Jóhannsso, who have earned Oscar nomination for Best Original Score in 2014 and 2015 for his work in The Theory of Everything and Sicaro., The composer will also be featured on the Blade Runner 2049 score this fall.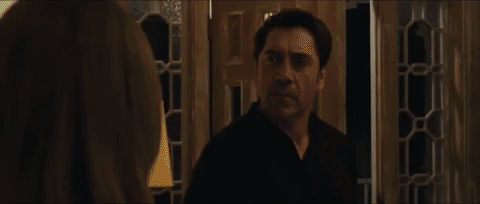 Cinematographer Matthew Libatique Shot Most of the Film on 16mm
Aronofsky still have one of his most trusted collaborators on board. Matthew Libatique has been behind the camera as cinematographer for almost every Aronofsky's movie. Libatique's work in Black Swan used to be nominated for Oscar in 2010. Even he didn't get Oscar, his work did get him his second Independent Spirit Award and prizes from critic groups in New York, Los Angeles, and San Francisco.
Aronofsky confirmed that Libatique shot almost the entirety of Mother! on 16mm film. Digital cameras were only used on the final day of shooting so that the movie could support CGI-heavy visuals.
Aronofsky Only Speak about the Movie One Time in Public
That's how he keep his movie in top secret.
Editor Andrew Weisbaum is Back
This movie will mark his fourth time working with Aronofsky. Similar to Libatique, Weisbaum earned an Oscar nomination for his work on "Black Swan", so whether Aronofsky was intending to channel "Black Swan" again or not, he's clearly gotten most of the band back together to make his vision happen.
You Won't Have to Wait Very Long to See It
The release of Mother! is just around the corner as Paramount pushed up the release date to September 15 just last month.
The movie will premiere at Venice and screen at TIFF, before opening just a week later.