Man of Steel – Finally, the Superman we deserve
Superman is probably a superhero that most certainly doesn't need an existential crisis, but let's leave it to Christopher Nolan to give him one anyway. Known as the producer and co-writer of the Man of Steel, Nolan put the "dark" in The Dark Knight strips away the character's unassailable honesty and moral faith and gives us a Kal-El who's far beyond man than super.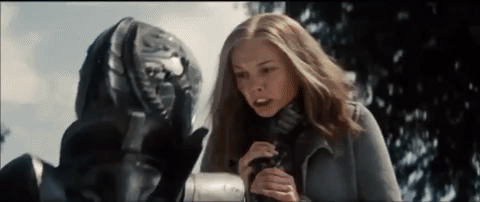 Pairing with dyed-in-the-wool fantasist Zack Snyder, who has spent a considerable time deconstructing superhero mythology, the two together create strange but oddly complementary fellows. Together, they recreate the original comicbook strongmen as a struggling orphan whose destined-for-greater-things future is framed – and forged – by the influence of not only one, but two sets of parents.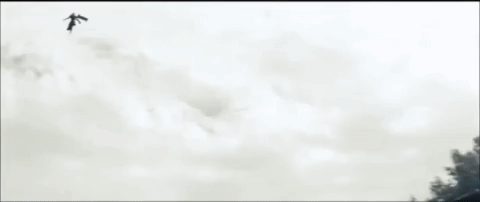 The film starts on Krypton with the birth of Kal-El, the planet's first natural-born child in centuries. Kal's father, Jor-El (Russell Crowe) is a scientist who has warned the elders on the planet about an upcoming environmental catastrophe, but a civil war created by Michael Shannon's General Zod has distracted them from dealing with it until it's far too late. With roughly hours remaining before the planet turns into ashes, Jor-El sends Kal off to Earth, both to save his life and to protect the last traces of Kryptonian civilization, which he has packed away in the newborn's spaceship.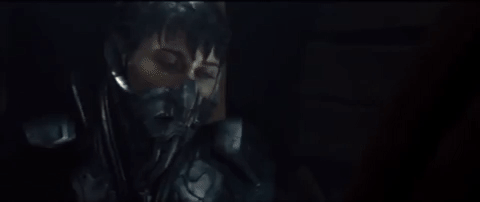 Few decades later, Kal has developed into Clark Kent (Henry Cavill), a migrant worker who keeps to himself as he attempts to figure out his place in a world he understands is not his own. His Earth parents, Jonathan (Kevin Costner) and Martha (Diane Lane) have supported him to conceal his powers until he finally knows what to do with them, but his inborn sense of justice, and a burning desire to help others, repeatedly exposes him, and eventually forces him to move on to another job at another remote location. But after rescuing Lois Lane (Amy Adams), a reporter during her investigation of an alien spacecraft, he finds it extremely hard to stay anonymous, especially after she tracks him down at his childhood home in Smallville.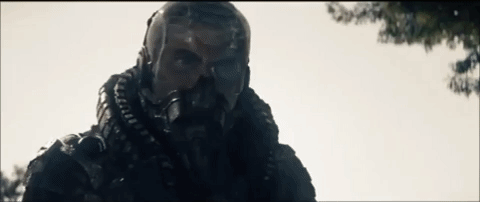 Despite having stumbled across the story of the century, Lois shows Clark compassion when he explains why he's avoided limelight, she then decides not to reveal his true identity to the rest of the world. But when General Zod contacts Earth in demand that its leaders turn Kal-El over to him, Clark is forced to choose between two worlds – the one he came from, and the one he now calls home.
In a place where it seems as eager to tear down heroes as it is to build them up, it feels like there's no longer a comfortable place for the pure idealism of Richard Donner's 1978 Superman, nor the nostalgic romanticism of Bryan Singer's flawed but underrated "Superman Returns".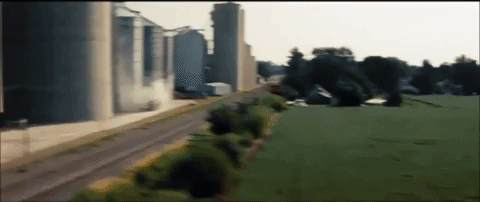 Nolan applies the same technique he used in "Batman Begins", grounding everything the character does in a semblance of believable "reality," while Snyder uses that reality as a foundation for forming the Superman that audiences all know and love by the end of the film. Since the audiences have never seen how Kal-El came to terms with his destiny as Earth's protector, this reverse-engineering method appears to work even better than it did in the Batman films. The tactic creates a hero's journey that possesses enormous amounts of human relatability even as it crystallizes the persona of the resolute, incorruptible Superman audiences know and love.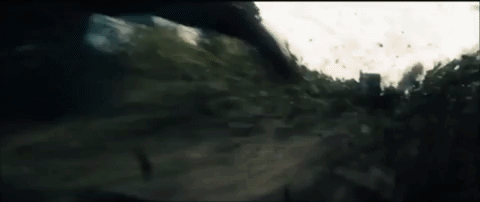 That being said, Man of Steel occasionally seems like a dirge precisely due to Nolan and screenwriter David S. Goyer grant Superman so few opportunities to follow his principles. Formerly best defined by Christopher Reeve's dryly humor but perpetually earnest interpretation of the character, Superman's natural, is caught in self-consciousness and insecurity. He's as afraid of not able to use his abilities when they're needed as he is of having them discovered by humankind, and his relentless self-analysis sometimes becomes as dreary a burden to viewers as his own powers are to him.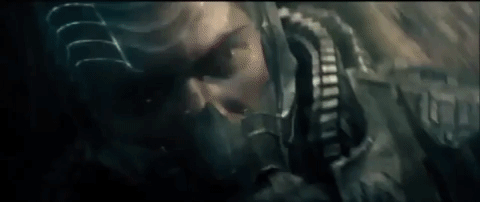 Even though its cathartic confrontation between Earth's first defender and Krypton's last excludes it from earlier events, Man of Steel seems like a lost but precious chapter in Superman's origin story that could easily fit into Donner's original without skipping a single detail. After multiple adventures where the same repeating details about his birth and his adulthood, the film, much like like "Batman Begins", compellingly reveals the intervening years of exploration and self-discovery that led Superman to become the mythical iconic statue we've always known.
Man of Steel- THE LAST SUPERMAN ORIGIN STORY WE MUST SEE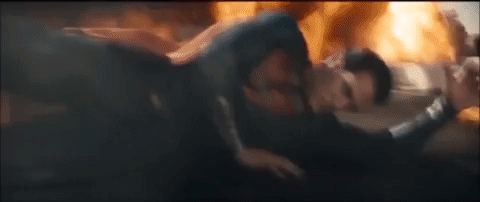 It is suggested that this is probably the last origin story for Kal-El that we ever need to see, even as it clears the way for more movies about Superman. And even if its heavy self-importance often appears overwhelming in the context of a franchise that has historically felt more pure and cheerful, the sophisticated base it forms allows future installments to function as more than victory laps without requiring them to stick to a purely melodramatic tone. In other words, thanks to Man of Steel, Superman has finally earned the right to have fun saving people again, precisely because his two sets of fathers – both on-screen and behind the camera – decided to take him more seriously.