Let's Get Some Details of Insidious Chapter 4
You're reading it right, Insidious Chapter 4 is officially happening. Despite what seems to be finality of Elise Rainier (Lin Shaye)'s fate in Insidious, she has returned in both sequel and prequel alike, and her last appearance was in Insidious Chapter 3 released in 2015. It looks like Elise and the darkness she seeks to vanquish will return for a fourth round of battle as Insidious Chapter 4 being confirmed for 2017.
No story details have been revealed, or any other cast members for that matter, but The Wrap confirms that the latest entry in the James Wan originated franchise will see the return of Elise. In addition to Lin Shaye's participation, Adam Robitel will be director for Insidious Chapter 4 written by Leigh Whannell. Robitel is probably best known for his previous horror work, The Taking off Deborah Logan – a supernatural story of possession.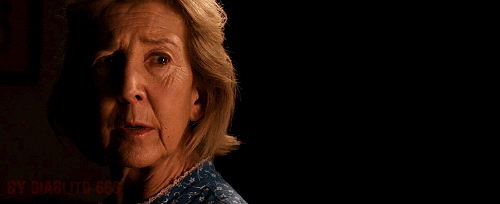 Despite the lack of official details about Insidious Chapter 4's story, there is an assumption that the plot will be another bridge story between Elise's emergence from retirement in Insidious Chapter 3 and her death in Insidious. The previous movies shows her actions creating the feud between herself and the Lipstick-Face Demon, who would eventually take her life at the end of Insidious. Still, if you look at the way Insidious: Chapter 2 handled Elise's fate, the assumption isn't the only option but merely the best one available.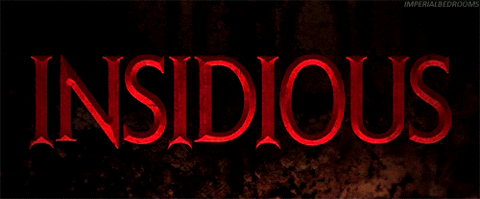 In Insidious Chapter 2, Elise is set as a useful spirit that help her former partners Specs and Tucker in their investigations into "The Further" and all of its incursions into our world. There's a possibility that Insidous Chapter 4 could tell a story that's set in the modern day. In fact, the 4th movie should be a logical end point for Elise Rainer's story to clear the path for future installments with new ghosts and a completely fresh slate of new characters.
I would place my bet on Insidious Chapter 4 as another prequel and Lin Shaye be kind of the lynch-pin of the series. Without Elise, any future chapters of the Insidious saga would be more than likely fail as the story feeling to be disjointed from the rest of the series. If you want to sink the franchise that started in 2011 with strong word of mouth, and seems to have continued with a fairly strong reputation for miniature budgets and maximum earnings, that's the way to do it.
Insidious Chapter 4 will possess theaters on October 20th, 2017.