IT 2017 movie: A Feast of Scary Stephen King with the Haunted Kitchen Sink
Nothing as funny as a clown, and also that's the clown to be one of the scariest thing. That scare of clown has been lively portrayed in new adaptation of Stephen King's 1986 horror novel about a gang of kids in an American small town who confront a demon appearing in the form of a cackling clown. Actually, the upcoming IT 2017 movie just covers the first half of the book, finally labelled Chapter One over the closing credits.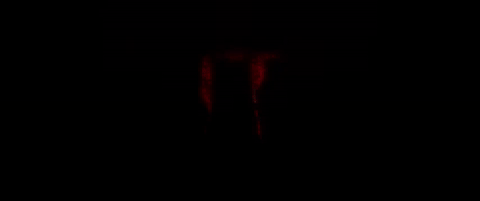 That leaves the concluding half, where the kids return as adults to tackle the monster again is evidently being saved for Chapter Two, thus, creating a quasi-franchise of the IT movie brand.
The novel IT is an ensemble of scariness throwing everything but the haunted kitchen-sink at the audience in the cause of freaking us out. Creepy and horrible things happens to each of the kids as a collection of scares which could be shuffled and presented in any order. That makes IT 2017 seem to be more suited to a TV series and had been adapted that way once.
Back to the new adaption of IT 2017 movie, the kids are in their various ways on the verge of adulthood: fear of growing up and vulnerability of being kid. Bill (Jaeden Lieberher) is a kid with a stammer, he has to look after his little brother but losing sight on him. At that point, Georgie (Jackson Robert Scott) plays outside in the rain, sailing a paper boat down a rushing gutter. Georgie looks down the sewage and is surprised to see a clown standing there in the darkness.
The clown asks Georgie if he'd like his boat back, if yes, just lean down into the darkness and take it. It is a very disturbing scene, at least partly because of its starkness and simplicity, like a lucid dream, and very different Georgie's encounter is to end in macabre disaster and he winds up as a statistic, in a town notorious for kids going missing and the police not able to do anything.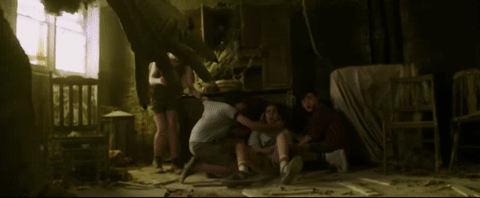 As for Bill, he makes friends with a bunch of other kids oppressed among other things by a collection of vicious older bullies. Beverly (Sophia Lillis) is being abused by her dad; Ben (Jeremy Ray Taylor) is a shy, overweight kid with a crush on Beverly. Mike (Chosen Jacobs) feels he can't hack the brutality of working in the family meat-packing business. Eddie (Jack Dylan Grazer) has been turned into a hypochondriac by an overprotective mother. Stanley (Wyatt Oleff) is scared he will let his dad down by making a mess of his upcoming bar mitzvah.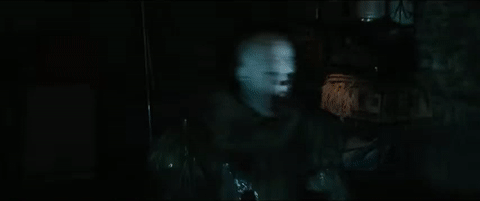 At last, Richie (Finn Wolfhard) is the bespectacled, back-talking smart aleck of the group. The club hang out together all summer long. It would almost be idyllic, elegiac and bittersweet. Then, the scary clown IT 2017 Pennywise shows up and wants to imprison them all forever in his horrendous lair somewhere in the town's sewage system.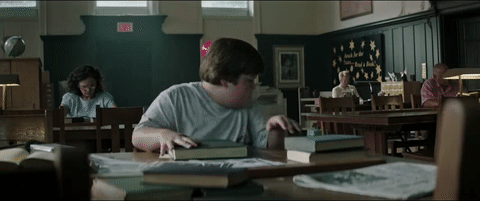 IT 2017 movie shows us that violence, bullying and abuse has been everywhere in town, and that makes the demonic clown just something else to worry about. The problem in IT 2017 movie is that almost everything here looks like route one scary-movie stuff that we have seen before: scary clowns, scary old houses and scary bathrooms. In their differing ways, Brian De Palma and Stanley Kubrick were inspired by the potency of King's source material to create something virulently distinctive and original. This film's director, Andy Muschietti, can't manage quite as much.