IT 2017 Is Already Destroying Box Office Records
Andres Muschietti's IT 2017 is estimated to take back about $50-60 million USD in the opening weekend. However, it turns out that those guesses could not have been more wrong when the latest figures show that the new coming-of-age/horror feature should make nearly twice that much and utterly destroy September records.
Box Office Mojo has posted its Saturday AM update, and the results are jaw dropping. At the end of the past week, it looks like IT 2017 film will manage to cross the century mark and cross the milestone of $100 million this weekend. This 2nd adaptation of Stephen King's novel got off to an amazing start with $13.5 million from Thursday shows and managed to make $51 million in Friday screenings.
If we were in May, this would be a bit more normal, but IT 2017 movie is putting up crazy numbers for September. The previous top opening weekend for the month was orchestrated by Hotel Transylvania 2 back in 2015 with $48,464,322 recorded three days after its release. That means IT movie managed to make $2.6 million more the animated feature did in three. We don't typically see blockbusters in the ninth month of the year, but we might want to get used to them if it's possible for $100 million successes to happen.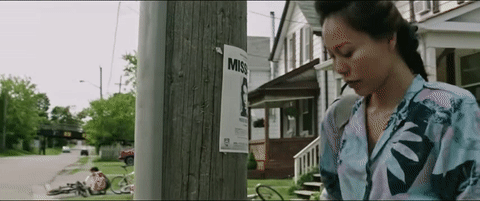 As amazing as the numbers are, it's also not hard to see how this success came together. After a dismal summer season, the public has been hungry for a major new release, and while IT 2017 movie carries what would normally look like a prohibitive R-rating, it's clearly feeding the masses. When you see the movie, you will understand why. It is a true-blue crowd pleaser that invites just as many scares as it does laughs, and it also hocks out a nice dose of nostalgia paired with a creepy, classic monster tale.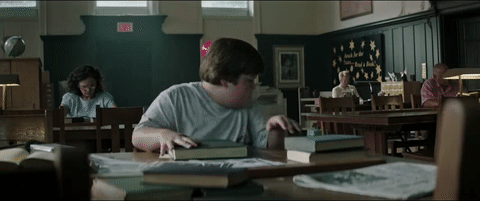 We won't know exactly how high IT 2017 movie will get for this weekend, but we are sure that it will be pretty high. Be ready on the lookout for a whole lot more of our IT 2017 coverage coming your way in the coming days.