Insidious The Last Key – Timeline Intersection
The very first teaser trailer for Insidious The Last Key has just freshly dropped. The first two installments of this James Wan horror franchise took place one following another, but the third installment, however, actually acted as a prequel to the first two.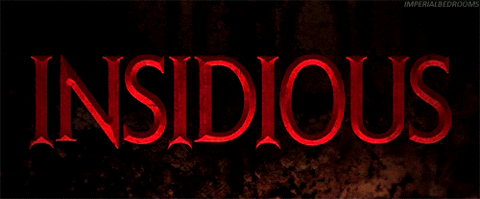 So when is Insidious The Last Key set in the franchise's chronological order? Is it happening after Insidious Chapter 3, or after Insidious: Chapter 2?
Insidious The Last Key occurs following Insidious: Chapter 3 but before the first Insidious, which means it's yet another prequel. In terms of the time order, then, the correct order of the series is Insidious: Chapter 3, Insidious The Last Key , Insidious, and ultimately Insidious: Chapter 2.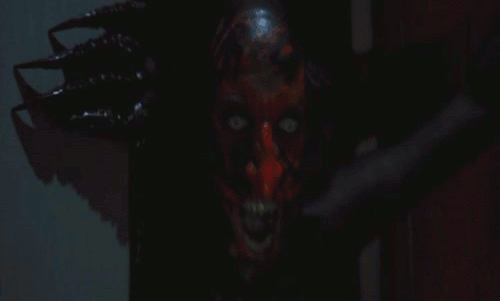 Oddly enough, the trailer for Insidious The Last Key  begs the difference, as Elise makes reference to "facing many evils" and a sequence from the initial Insidious is projected. But we rest assured when Insidious: The Last Key actually takes place due to the confirmation of actress Lin Shaye in an interview back in 2016.
"Generally, it goes back to Elise's beginnings", Lin Shaye confirmed. "And you also see Elise at a very different point in her life. It happens right after the very end of Chapter 3, when she walks off with Specs and Tucker and they're starting their own company, Spectral Sightings, and they are now residing in her home. They're like her two sons, her two bad sons."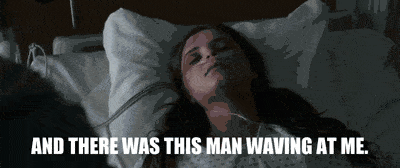 Shaye also claimed in the same interview that Elise's family is a huge focus in the movie and you'll get to see her mother and father. This makes sense with what's showing in the first trailer for The Last Key, which includes Elise paying a visit to the home where she grew up in New Mexico. Most of the rest of characters in the movie are completely new faces to this series.
This implies that the finale events of Insidious: Chapter 2 will once again not be continued on in this film. Fans will remember that the second installment finished with Elise's spirit entering the home of a girl in a coma, only to witness something mysterious hiding behind the dark. Elise screeches, "Oh my god", and then the movie cuts to black. It was never unveiled what followed next after that, as the next chapter was a prequel and now the fourth one will be as well another prequel.
Insidious The Last Key sets to be released on January 5, 2018. It is directed by Adam Robitel (well-known for his work The Taking of Deborah Logan) and written by Leigh Whannell, the famous screenwriter behind the first three Insidious movies.