Black Panther: Impressive hot trailer, full cast detail, releasing date and everything we want to know (part 2)
The Black Panther movie, what is it about?
Here's the official Black Panther movie synopsis:
After the happenings of Captain America Civil War, King T'Challa returns home to the remoted, technologically advanced African nation of Wakanda to become his country's new leader. However, T'Challa discovers that he is challenged for the crown from parties within his own country. When two foes conspire to destroy Wakanda, the heroic Black Panther must team up with CIA agent Everett K Ross and members of the Dora Milaje, Wakandan special forces, to stop Wakanda from being dragged into a world war.
That clarifies what famous actress Lupita Nyong'o previously had to say: "The story of this Black Panther is (what am I allowed to say?) that the Black Panther's leadership is really threatened by two enemies who unite, and so Black Panther gets the help of the CIA and the Dora Milaje to try and defeat the enemy." But some rumors hint at Ulysses Klaue being the main threat in the movie.
Whatever the plot turns out, we know this will connect to Avengers Infinity War in some way. To start off, everything in the Marvel's Cinematic Universe have connections, and secondly several Black Panther cast members are set to show up in Avengers Infinity War, including Chad Boseman, Winston Duke, and Danai Gurira. Sebastian Stan, the Winter Soldier, will also reappear in the next Avenger's sequel, after last seen being taken into the Black Panther's care. We currently have one Infinity Stone left to find – the Soul Stone. And so far we've seen the Space Stone in Captain America The First Avenger, The Avengers Age of Ultron show us the Mind Stone, The Reality Stone appeared in Thor The Dark World, and the Time Stone showed up in Doctor Strange. So if the Soul Stone is in Wakanda, it would explain the crossover of the large cast.
The Black Panther movie director is Creed's Ryan Coogler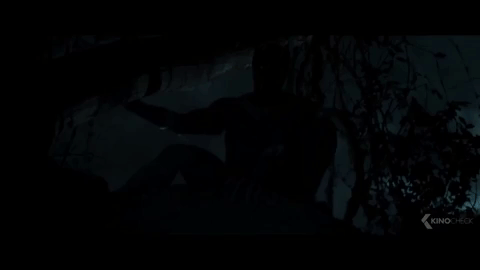 While there's been discussion of a Black Panther film since Wesley Snipes first announced his interest in 1992, the adaption we know today has only been around since October 2013 when Kevin Feige reconfirmed it's a part of the Marvel's Cinematic Universe. Marvel strongly stated from the start that it wanted minority representation in both the cast for one of its most essential black characters. Selmaand A Wrinkle in Time director Ava DuVernay was the first choice, and there were discourses to persuade her on board. However, while she seemed honored to be asked she ultimately passed, claiming, "we had different ideas about what the story would be." Then, both Straight Outta Compton director F. Gary Gray and Fruitvale Station's Ryan Coogler were in a rush. However Gray went on to direct The Fate of the Furious, leaving Coogler, whose profile was helped out greately after the success of Creed, to get the job. Marvel confirmed Coogler as director in January 2016 and production finally began.
The Black Panther movie cast includes Star Wars alumni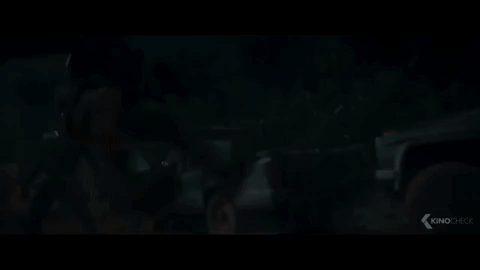 There's an astonishing collection of talents in Black Panther, with Chadwick Boseman continuing his Civil War role as T'Challa himself, while Creed and Chronicle famous Michael B. Jordan plays Killmonger, one of the film's big villains, with Winston Duke playing a second baddy named M'Baku. Lupita Nyong'o from Star War and The Walking Dead's actress Danai Gurira play two of the Dora Milaje, the king's personal guard. Nyong'o plays Okoye, a loyal servant to the king while Gurira is in charge of Nakia, also known as Malice in the comics, who turns evil and becomes one of the Panther's enemies. Angela Bassett is T'Challa's mother, Ramonda and Forest Whitaker is Zuri, a longstanding family friend and warrior. Then, helping relate it all into the MCU, are Martin Freeman, reappearing as Everett K. Ross as the Deputy Task Force Commander of the Joint Counterterrorism Center, and Andy Serkis, returning as black-market arms dealer Ulysses Klaue.
The Black Panther movie villains are a trio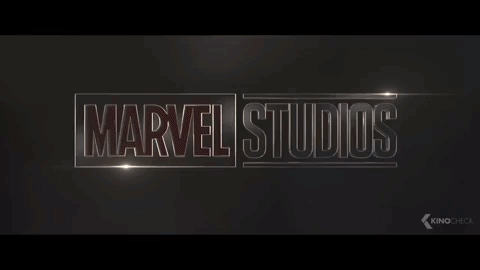 There are two other antagonists from within Wakanda, adding to the main external threat of Ulysses Klaue, which gives Black Panther a trio of baddies to deal with in this movie. First up is Michael B. Jordan's Erik Killmonger, a type of anti-Panther with his own synthetic version of the mysterious heart-shaped herb that grants Black Panther his power. And then there's Winston Duke's M'Baku a clan leader with different perspectives on how the country should be ruled. T'Challa himself, Chadwick Boseman, has claimed that Klaue is the real baddy of the movie, regarding the vibranium-smuggling arms dealer the "Osama bin Laden of the movie." So it definitely seems like Andy Serkis' character will be the big villain, with Killmonger and M'Baku running interference to create friction via sub plots.