Black Panther: Impressive hot trailer, full cast detail, releasing date and everything we want to know (part 1)
Fun Facts:
Release date: February 16, 2018 (US); February 9, 2018 (UK)
Directed by: Ryan Coogler
Cast: Chadwick Boseman, Lupita Nyong'o, Danai Gurira, Michael B. Jordan
Writers: Ryan Coogler, Joe Robert Cole
The Black Panther movie will follow on the events of Captain America Civil War
Black Panther is finally bringing a black superhero to the forefront of an MCU movie, after a short but essential role for T'Challa in Captain America Civil War. Played by Chadwick Boseman, this time he's trying his best to bring peace and wealth to his kingdom of Wakanda, simultaneously setting up certain events for Avengers Infinity War. It's has an amazing cast, including new stars like Lupita Nyong'o from Star War The Last Jedi and Michael B. Jordan from Creed, along with legends such as Angela Bassett and Forest Whitaker.
One question, how will this influence the larger Marvel Cinematic Universe? Let's get into it and more as we look at everything we know about the Black Panther movie so far.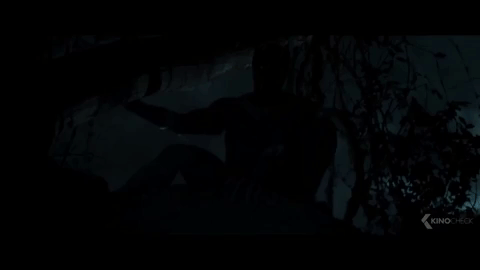 The Black Panther movie is releasing next year
The Black Panther release date has varied since its first November 3, 2017 slot. At the time only its star, Chadwick Boseman, had been confirmed and Marvel had made it clear that minority filmmakers were being casted, with Selma director Ava DuVernay a strong early contender. While Kevin Feige confirmed there had been discussions between the two, she eventually turned down the offer. Difficulty finding a director then moved the release date back to July 6, 2018, before Creed director Ryan Coogler stepped up and production began, bringing the final release date to February 2018, specifically February 9 in the UK and February 16 in the US. That being said, like Thor: Ragnarok, before Avengers Infinity War's May release date meaning it's going to have at least some elements in setting that hype the movie up. The Winter Soldier, Bucky, for instance, is currently on ice in Wakanda and we know he'll play a big role in Avengers Infinity War. Plus, one of the Infinity Stones Thanos is looking for is in the African country.
The Black Panther movie trailer really is THAT cool
Marvel is taking some considerable risks with some of its following phase movies. Taika Waititi's vivid take on Thor Ragnarok for example is a clever leap from previous films. And Creed director Ryan Coogler seems to be attempting something equally different with Black Panther, teasing a Wakanda full of wonderful costumes, technology, political intrigue, and contradicted characters. It's incredible that so much of the focus is on the cast as a whole, with Chadwick Boseman's King T'Challa taking a back seat and hinting a big ensemble piece along the lines of the Avengers movies.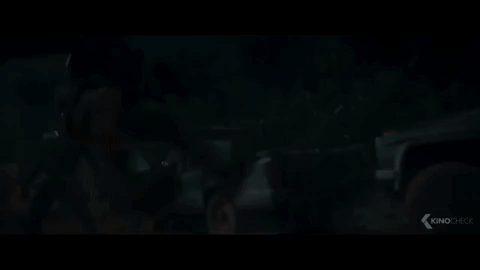 On top of the trailer, the audience at San Diego Comic Con 2017 got to see a scene from the movie, which showed T'Challa and his Dora Milaje personal guard entering an underground casino incognito. In it, Andy Serkis' Klaue (now with a fancy robo arm replacing the one Ultron accidentally cut off) and Martin Freeman's Everett K Ross are apparently conducting an illicit deal for vibranium.
Everything goes downhill when T'Challa and his team's cover is revealed. It looks like Ross is working for the good guys though as he's saved as the fight break out (he's been a Black Panther ally for a long time, with his origins in the Black Panther comics). Klaue's arm is said to be an energy weapon and that's pretty much since it's where the footage cuts out.
The Black Panther movie poster looks powerful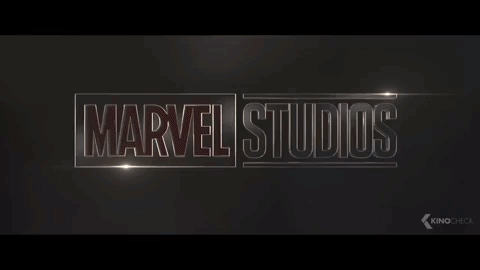 So far we only have two Black Panther posters. The first be the Black Panther's dual role as both hero and king, although it's slightly inconsistent in photoshop feel and composition. The later has introduced the kingdom of Wakanda in all its beautifulness, to the outside world it's a wealthy but straight-forward African state, while in actual fact it hides away its highly advanced technology and power. This poster also gives us the movie's current slogan, "Long live the King".