All the Clues We Got from Upcoming Terrifying Thriller Movie, Mother! 2017
A woman with an open wound on her chest, on her hand, holding her heart, stands in a weird garden. A man sit on the chair holding a crystal globe with fire all over him. They're posters of the upcoming horror mystery movie Mother! 2017
Mother! 2017 movie is one of the most anticipated movies of the year written and directed by thriller master Darren Aronofsky with performance of Jennifer Lawrence and Javier Bardem. The premise is purposefully obscure with something seems to be about a run-down house where Lawrence and Bardem live in. It's possibly that a group of murderous people are gathering.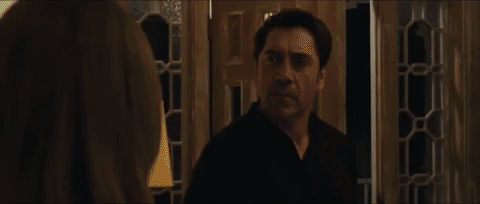 Even though, there are a lot of things about the movie still foggy. What is the movie about? Is Lawrence's character trying to become a mother? Or is the title a reference to her desire to care for others? We still have no idea, but the dizzying occult references in the trailer could harken to some sort of divine entity. There are plentiful scenes of fire bringing some sense of a magic spell that spun out of control. The theme of a house filled with dark magic practitioners reminds us of the movies of Paranormal Activities.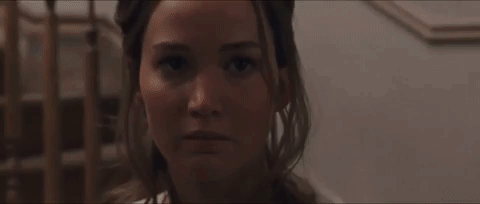 Darren Aronosky's movie are famously creepy. His motifs include very dark colors with harsh lighting, delirium and psychosis, and an obsession with troubled faces. The camerawork tends to fixate squarely on his characters' faces as they move through the setting with very levels of pain, sorrow or sanity coming through in the actor's expression. The iconic "attack it!" scene in Black Swan where Nina is practicing ballet in full throes of her delusion, her face sweaty and determined, is a classic example of Aronofsky's masterful direction in obtaining extremely visceral performances from his actors. The minimal, clanging music is a signature of his motif.
Aronofsky's previous movies usually sink deep into your consciousness days after you see them for the first time. When I first saw Requiem for a Dream, it had brought me so much sorrow that makes me sob for hours in the dark. Black Swan left me with a lot of emotion and made me keep questioning my own perception. Pi is a cave where I didn't want to leave when I had entered. His movies have only become more ambitious as his profile has increased, and Mother! 2017 film is going to be the kind of film that leaves you feeling stuck in its menacing world after it ends. We are so excited.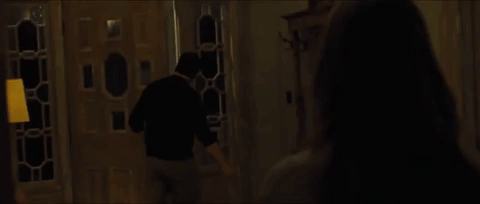 Aronofsky has brought back almost the whole team that made Black Swan. We have reason to believe that we're going to have a movie that will perfectly combine Black Swan and Paranormal Activities. Imagine a kind of Paranormal Activities story told in a tone and mood of Black Swan, how interesting it would be. Mother! 2017 movie would be a great to see on theatre this year.
Mother! 2017 date will be released on September 15. Follow along as we piece together what we can in this slideshow.